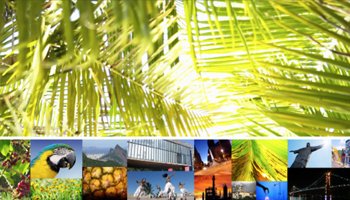 Report describing the opportunities in the life sciences sector in Brazil, developed only in the English version for distribution at the Brazilian Pavilion at the BIO Convention 2008.
The study includes perspectives regarding the
- Agribusiness,
- Bioenergy,
- Human health,
- Environment,
- IT markets for health.
In addition to presenting the main stakeholders: companies, universities and research and support and development institutions.